Many people progress straight to financial investment such as property purchase, term deposit or personal lifestyle expenses without a plan and how these could affect your future financial situation.
Planning is vital to healthy financial, emotional aspect and achieving lifestyle goals. Everyone's situation is different. Many took advise from parents, friends, colleagues or Dr.Web Search without realising that we have different lives, level of income, tax position and family commitments.
A financial plan is a thorough review on your financial situation, family commitments and achievable dreams or goals in life. Our planning process includes:
A free financial review
Drafting a strategy plan, maybe multiple to suit different scenarios
Implementation of financial products based on strategy plan
Ongoing review for changes in life and new goals
Why Choose Us?
Whyplan focuses on your financial future. We believe our clients are best served by individualised wealth solutions. Our experienced advisers are committed to building your wealth, protect your family and manage your wealth by designing investment strategies tailored to your circumstances and lifestyle goals.
An holistic approach and focus on educating clients are central to this process. We apply our knowledge to service your individual needs, lifestyle goals, risk profile, timeframe and tax situation to optimise your financial situation.
Implementation and ongoing review is critical to financial planning to ensure your financial goals are met. We look forward to working with you.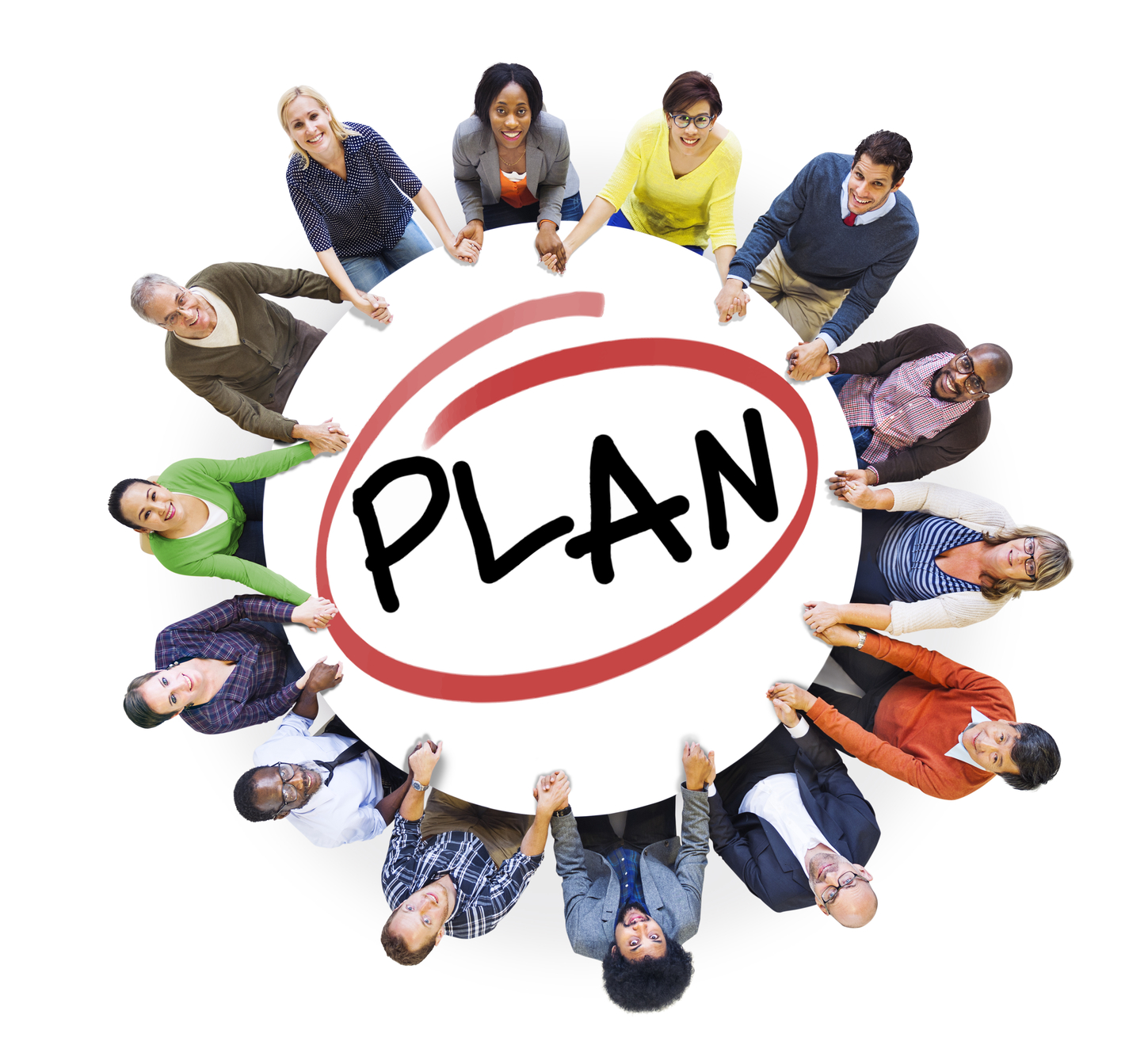 Next Steps...
For any financial services need, contact Whyplan now for a free financial review with one of our experienced advisers. Providing financial planning in Brisbane, Sydney, Melbourne & Perth.